"We believe everyone deserves the chance to dance, we want students to learn to love themselves and respect others as well, in and out of the studio" Kathy Thate
"The recital was awesome this year! The glow in the dark finale was totally fun."
Alexa
"The kids really seem to love what they are doing, you can see it in their faces."
Dennis
"What I hear the most is that people love our prices. They can afford to take more than one class, and they get to try it all!"
Rachel
We dare you to compare our prices to anyone in the area!!
"Everyone wishes we went year round!"
Macki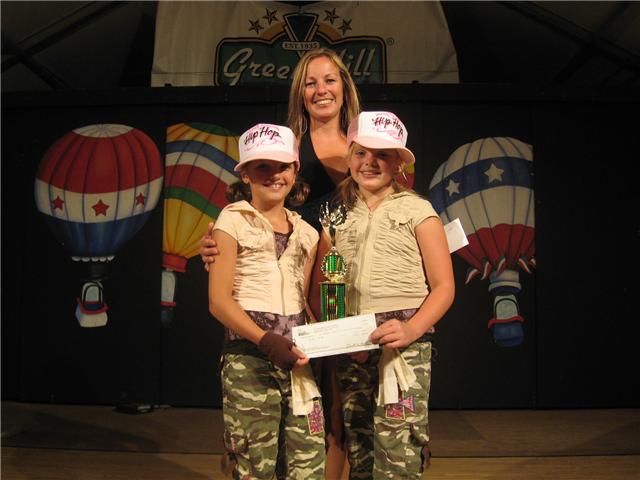 Dancers Unlimited
​ 210 N Main street Blue Earth, MN
​and ​
3209 Zenith Ave-​Spirit Lake, IA
dancers_unlimited@msn.com
​ 712-330-0222​
​ 33 YEARS IN BUSINESS
"We LOVE Dancers Unlimited. Youv'e given my daughters such confidence! Whenever they can dance in public, their dancing! Even if no one else is dancing along! They love it." Rob Catlin

Dancing with your feet is one thing....

Dancing with your heart is what we do!​​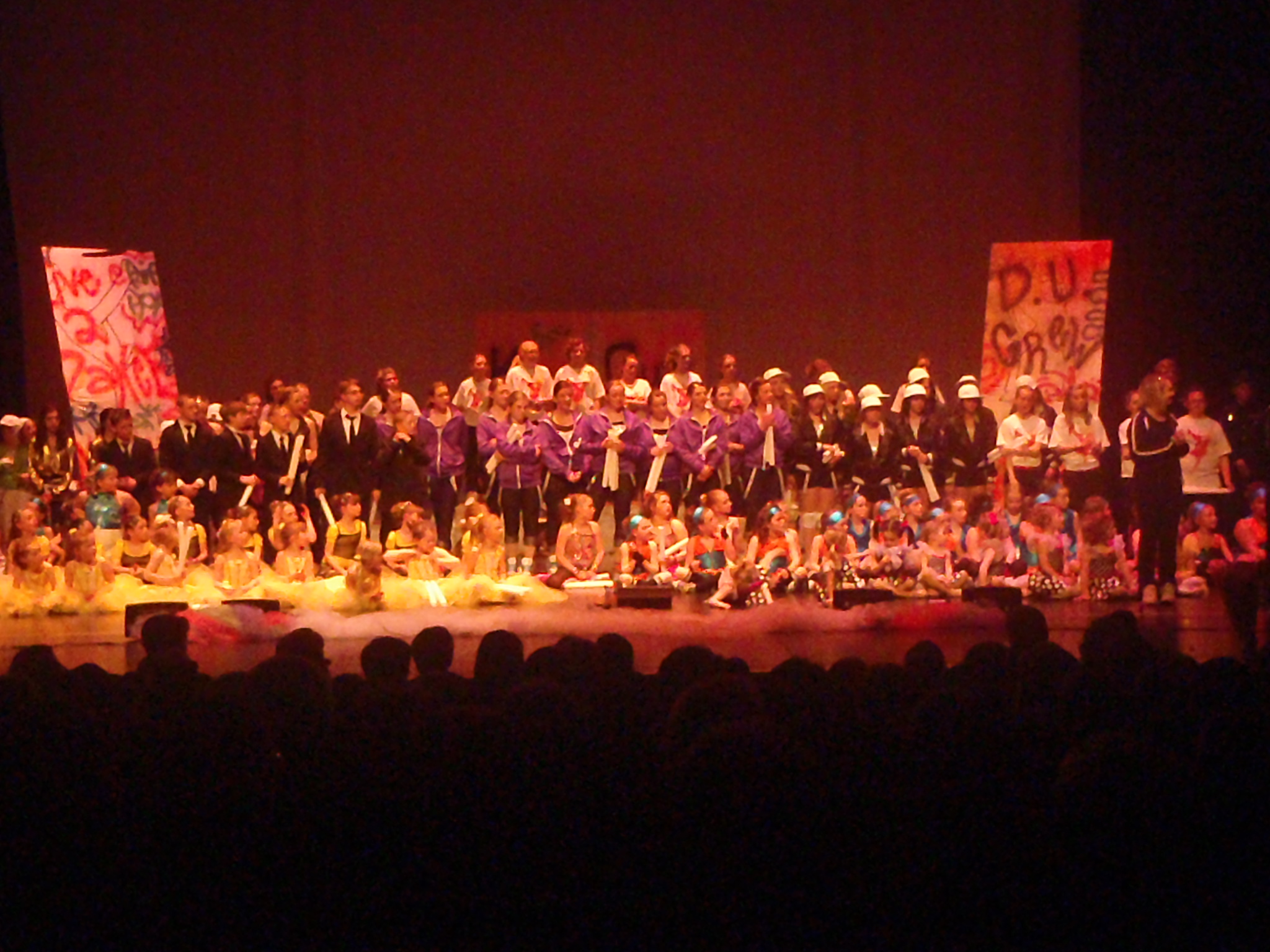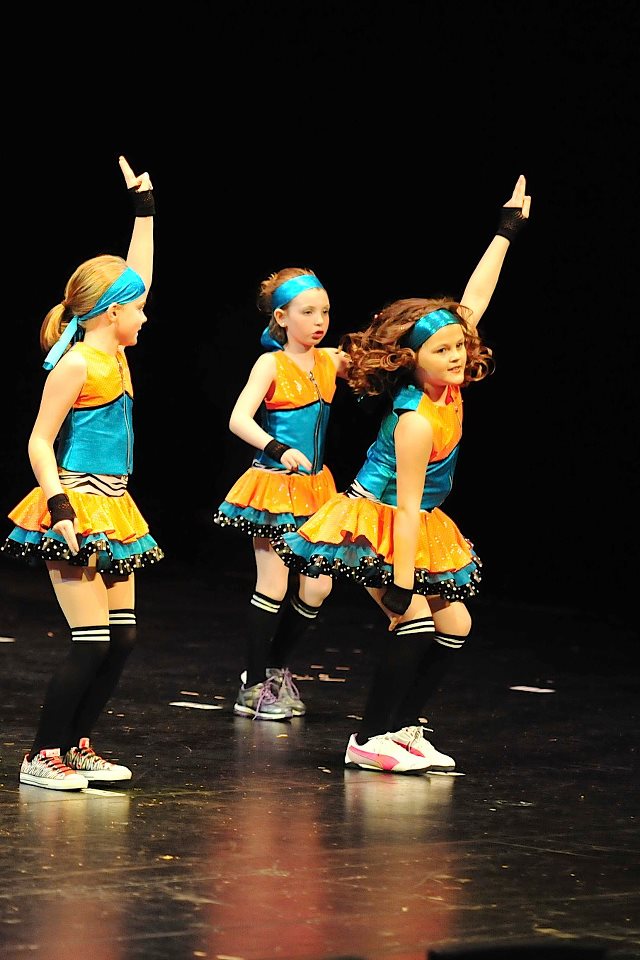 SPIRIT LAKE

Picture Date forMarch 10th is postponed to March 31st at the sami center(same times)
schedule is on website.

Rehearsal date is April 12th starting at 430pm

Recitals are April 13th
at Sami Center at 1:00 and 6:00​​​​​​

​​​​​​​​​​​​​
​​

BLUE EARTH STUDIO



Picture Date is Saturday, March 9th
IN FAIRMONT AT SIEFREID PORTRAIT STUDIOS DOWNTOWN

SCHEDULE IS ON WEBSITE
pictures are CANCELLED!! reschedule date tba!


​​​
Rehearsal is April 10th at 4:30

Recitals are April 14th at 1:00 and 5:30​​​​​​​​