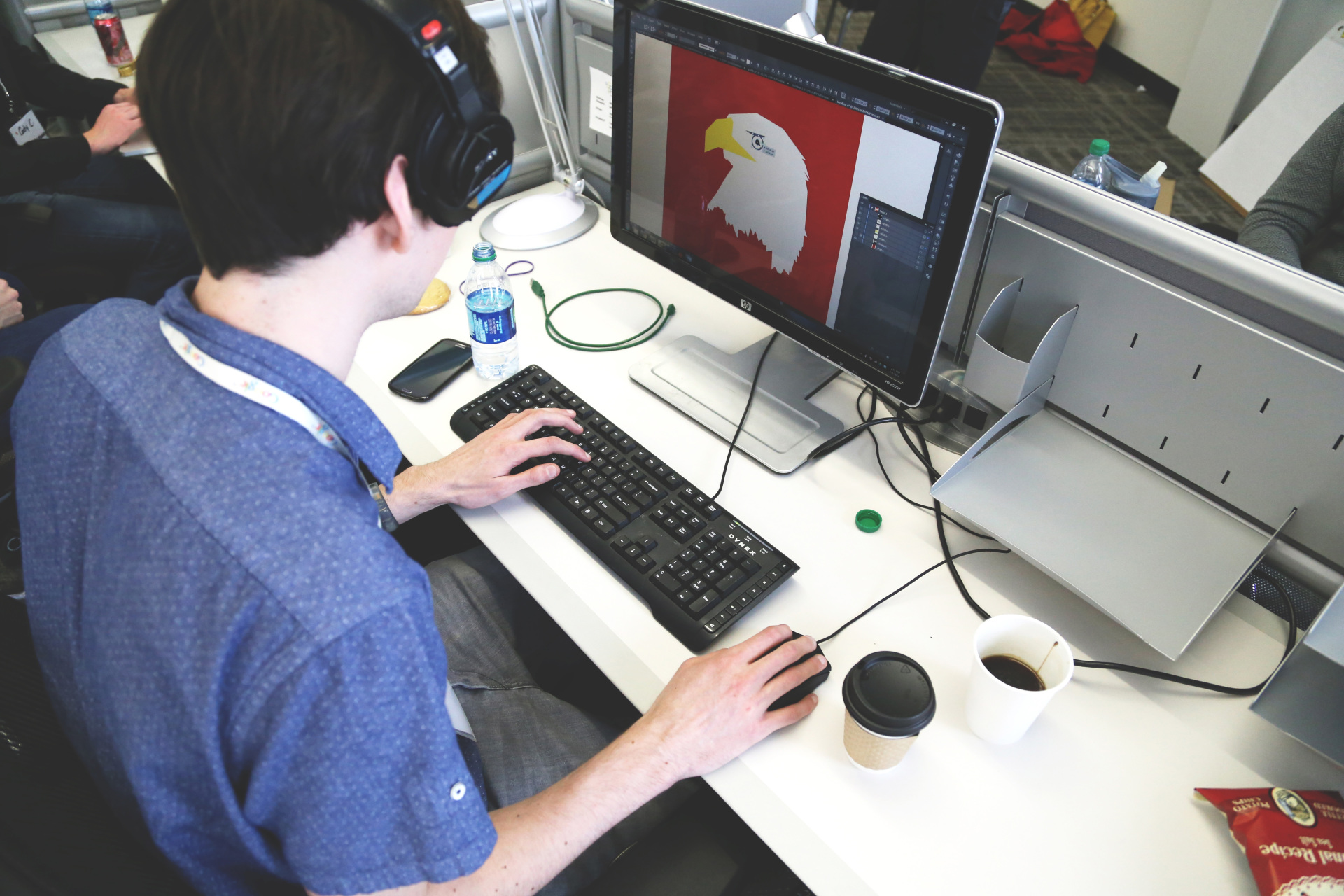 Kaitlin Sundall
I'm 22 years old. I have been dancing for 18 years and teaching for 7. I grew up training and dancing with Dancers Unlimited. Now I teach all ages, all styles of dance. I am currently going to school at Minnesota State University, Mankato where I am majoring in accounting and minoring in dance.
I love teaching dance because I get to pass my passion onto others. Nothing beats seeing their grace, beauty, and fun energy up on the stage after months of hard work!

Mackenzie Thate
mackenzie.dancersunlimited@gmail.com
I am 23 years old and have been dancing for 21 years along with teaching for 9! I started dancing at Dancers Unlimited as soon as I could walk. After graduating I chose to continue my education and love for dance in Southern California. There I received my Degree in Performing Arts and worked with the following amazing companies; Seaworld San Diego, Legoland, Mojalet, Mesa Dance Collective, and California Rhythm Project. Alongside of school and performing myself, I continued to teach children throughout Southern California and on Coronado Island. I also have been so blessed to have my mom, Kathy Thate, take me to New York City and Orlando, Florida to train at Broadway Dance Center and compete in a national competition.
Teaching dance is a blessing to me. I love being able to inspire kids to be unique, express themselves, and follow their passion and dreams!
Kathy Thate
Kathy Thate has been owner and operator of Dancers Unlimited for 36 years. She studied dance at Minnesota State University. She has choreographed for Show choirs, plays and National hip hop champions, performed with Weird Al Yankovich. She teaches Tap, Hip Hop, Lyrical, Ballet, Pointe, Jazz and Tumbling. She is available for choreography for any events and programs.
Owning studios and working with my company is not what I choose to do, but its who I am. Music itself feeds my soul and makes me feel a joy that cannot be put into words. It's my goal to share this excitement and love for dance and music with everyone.
Shelby Kirchner
I started dance when I was 3 years old and have pretty much been dancing ever since. I went to college at Bethany Lutheran College in Mankato where I got a BA in Communication and met my husband of almost 20 years. I started teaching for Dancers Unlimited in 2003 so I've been teaching for 17 years!
What I love about dance it that anyone can do it if they have the heart for it. The joy I've seen on my dancers' faces throughout the years is what keeps me going!
Jessica Wubben
Hi! I'm Jess Wubben! I am 25 years old, and have been dancing for 21 years. At age 4, I started classes at Dancers Unlimited, and continued through high school. I continued my dance and theatre education at Minnesota State University, Mankato. I have had the opportunity to travel to New York City and Los Angeles, CA where I got to train with Kenny Wormald, Marissa Heart, and Dexter Carr. I also took classes at Broadway Dance Center, Playground LA, and the Millennium Dance Complex. Recently, I have been seen training, performing, and supervising at Valleyfair/ValleyScare in Shakopee, MN as an emcee, dancer, singer, and actor.
I love teaching dance because it's the highest level of emotion! Dance expresses what words cannot!